It's about the experience
We are travelers, and built Hostel 512 with travelers in mind. Austin has a lot to offer, but if you just want to relax in a chair swing and enjoy the community for a day, we have that for you. With just the right mixture of fun and the ability to find a place to retreat and relax, we want to make your time in Austin just what you need.
We have gated outdoor fun with built in games to play so you can take advantage of our sunny warm days. It doesn't matter if you are traveling alone or in a group, you will find our community lifestyle open and inviting.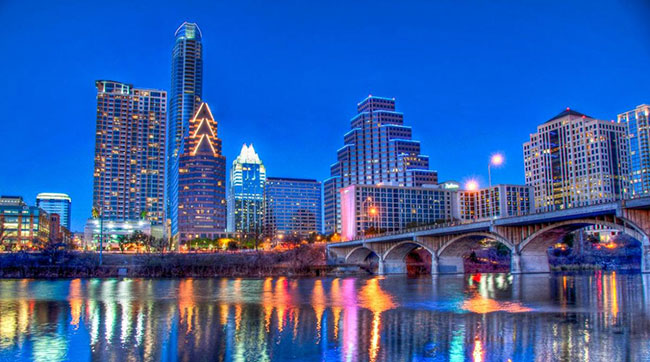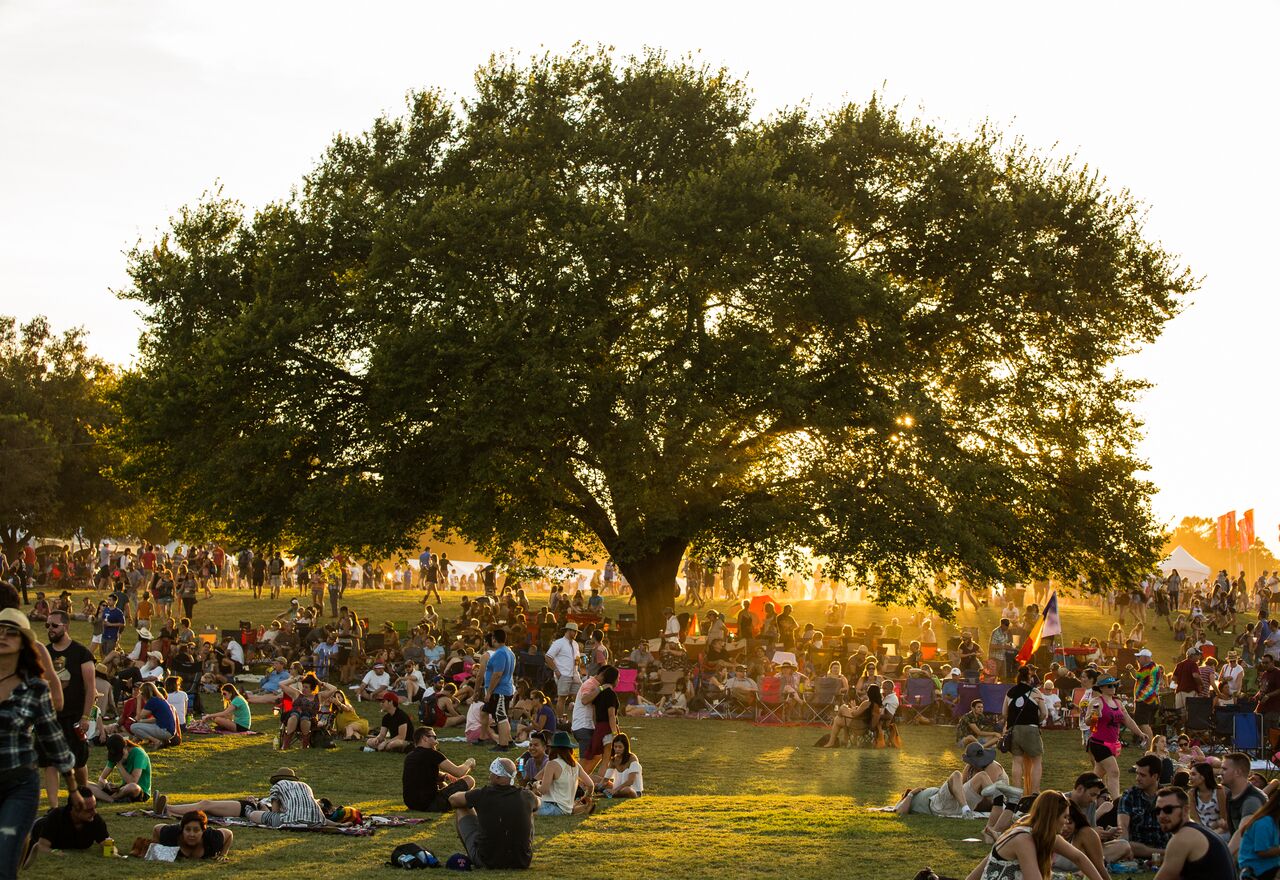 Comfort is important
We have oversized beds with solid frames to make sure you have a comfortable place to sleep. You will have complete privacy in our oversized washroom because nothing is worse than being cramped when showering or getting ready for a day or night in Austin. We don't want to stay in a dirty place and understand that you don't want to either, so we make sure to have Hostel 512 clean everyday. You deserve comfort when you travel, you deserve Hostel 512.